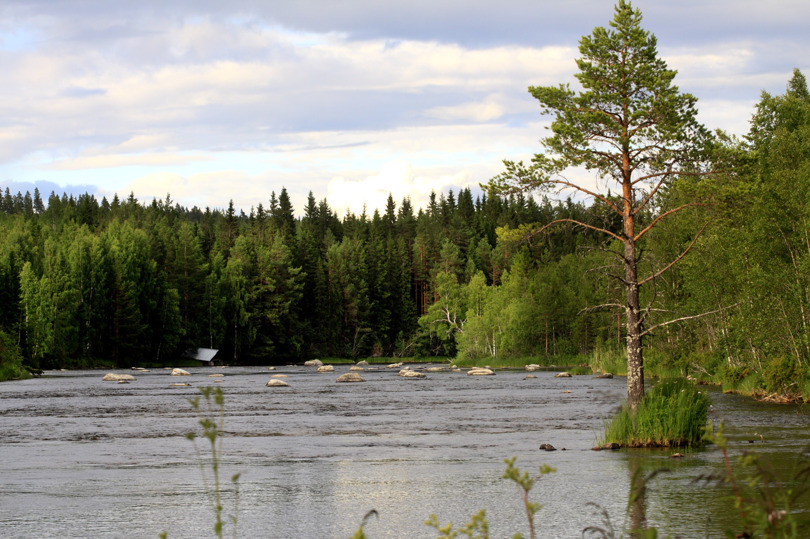 fly fish idsjöströmmen in sweden

Idsjöströmmen is a fly-fishing only, catch-and-release, wild grayling and trout river. This one-mile section, of the sixty-mile-long Gim River, is nestled in the heart of Sweden's forest country, 1.5 hours south/east of the city of Östersund in Jämtland. One of the premier fly fishing experiences available in Sweden, Idsjöströmmen has become a favorite of Swedish and international guests. It is managed by riverkeeper Lars-Åke Olsson (since 1989).

The season opens on June 1st and ends on September 30th of each year. Access to the river is limited. It is highly recommended that guests make reservations prior to arrival.