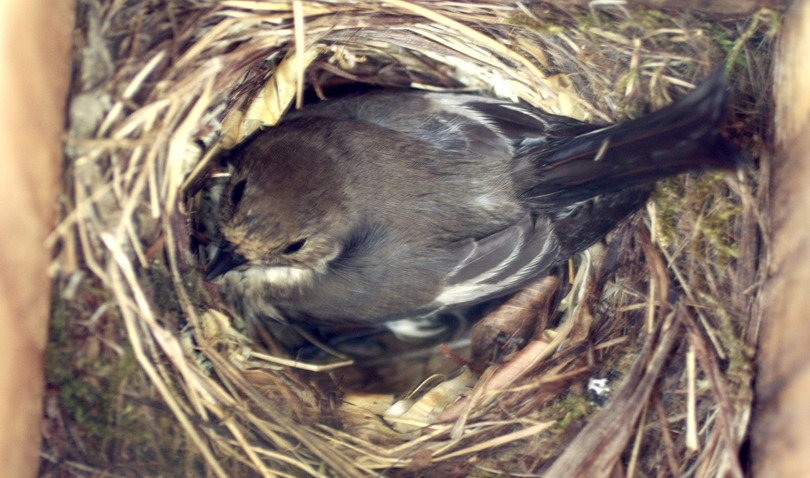 Kullagården
Kullagården is situated in the middle of Gimdalen, a five minute drive from the river. Many of the villagers once attended school in this renovated school house. It is a self-catering facility with four rooms capable of sleeping 12 (bunk beds), a fully equipped kitchen, two large shower rooms, three bathrooms, sauna, living room area, and a large comfortable dining room. Reasonably priced, it is preferred by many guests.
For current prices and reservations, contact Maud or Carl-Åke Winnberg at:
(phone) 46 (0)693-13063 or +0730-733955

Hos Martin
Contact Maud or Carl-Åke Winnberg at: (phone) 46 (0)693-13063 or +0730-733955

Hos Irene
Contact Irene Sefastsson at: (phone) 46(0)693-20234 or +0706-957987

Björknäsgården Hotel
This charming hotel overlooks Revsunds Lake, a thirty minute drive from the river. It is an outstanding facility with beautifully appointed rooms, a full service dining room and a warm friendly atmosphere. Arrangements for shuttles to and from the river, streamside lunches and/or dinners can be made. Experience Swedish hospitality at its best!
For current prices and reservations, contact: (web) www.bjorknasgarden.com,
(tel) 46 (0)693-16020, (email) info@bjorknasgarden.com

Bryggstun
See the red cottage above
(email) beth.persson@gmail.com

Other Activities
To enhance your fly fishing trip, the village of Gimdalen has a variety of activities to offer you or your group. Many of our international clients ask to experience authentic Swedish culture in the forest country. Be sure to take advantage of these activities when you can for the "total experience" of being in the Swedish countryside.
The following is a list of suggested activities:
• Traditional bread baking and lunch at the village baking cottage
• Forest hiking excursions
• Berry and mushroom picking
• Fish for perch and pike in nearby lakes
• Visit the village Pub and attend a country barn dance
• Visit the famous Goat Farm of Åsberget where specialty cheeses are made

Lars can help direct you to these activities and arrange them for you. Prices depend on the event, size of group, and are available upon request.