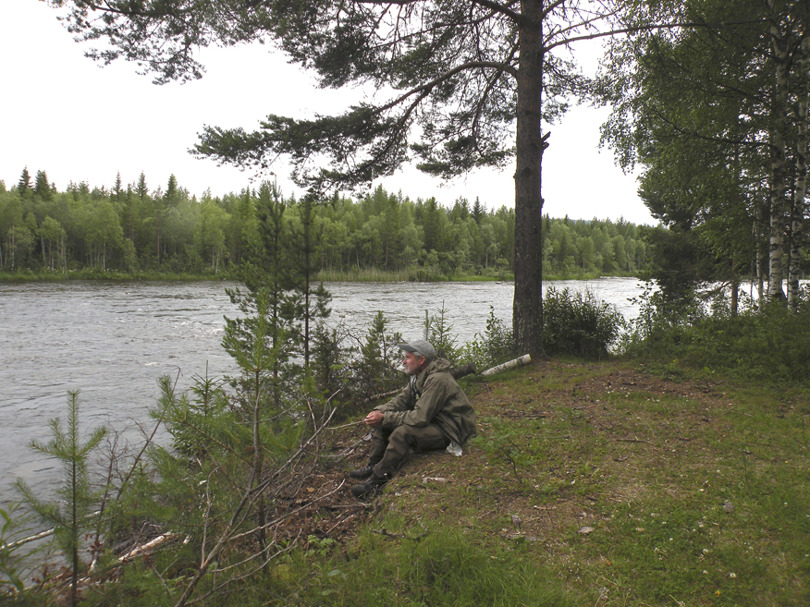 Idsjöströmmen is a fly fishing only, catch-and-release, wild-grayling fishery. The season opens on June 1st and ends on September 30th of each year. Access to the river is limited. It is highly recommended that guests make reservations prior to their arrival.

Rod and License fee
The inclusive rod and license fee is 600 SEK* per day per person.

How to Book
To make reservations contact Lars Olsson year round through this web site. Otherwise you may contact me via telephone at the following number
June - September in Sweden at: Phone: 46 - (0)693-13056
or olsson@scandiwest.com

What to Bring:
Chest waders and a wading staff are necessary. June and September can be chilly, bring cold weather gear, as well as a rain jacket. A 5-weight or 6-weight rod is recommended in the beginning of the season when the river is high and swift. Later in the season a 4-weight rod can be a good choice. A floating line is enough for dry or wet fly fishing. For fishing streamers a sink tip line can be used.